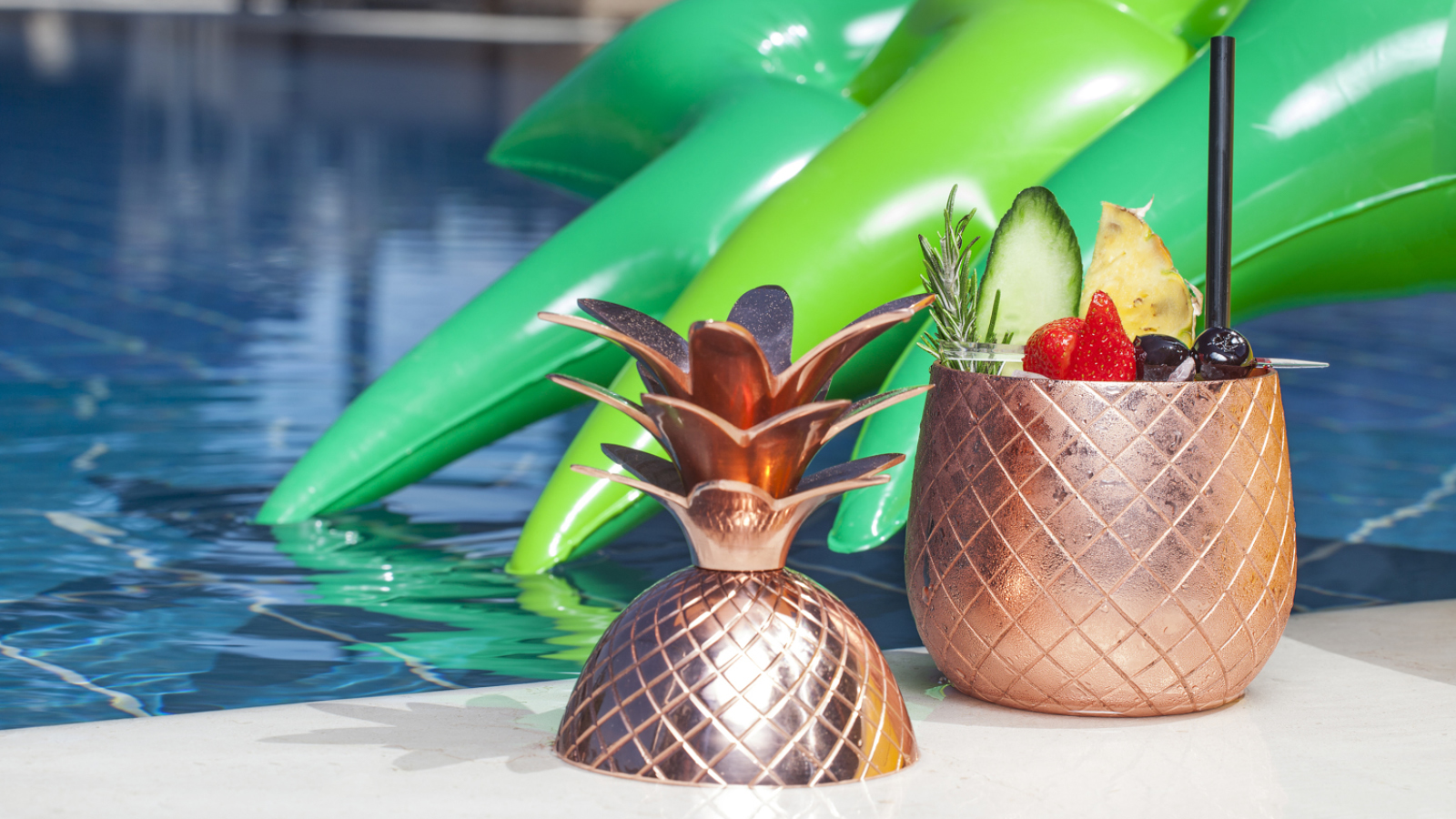 Pool bar Geneva | Poolgarden terrace of Hotel President Wilson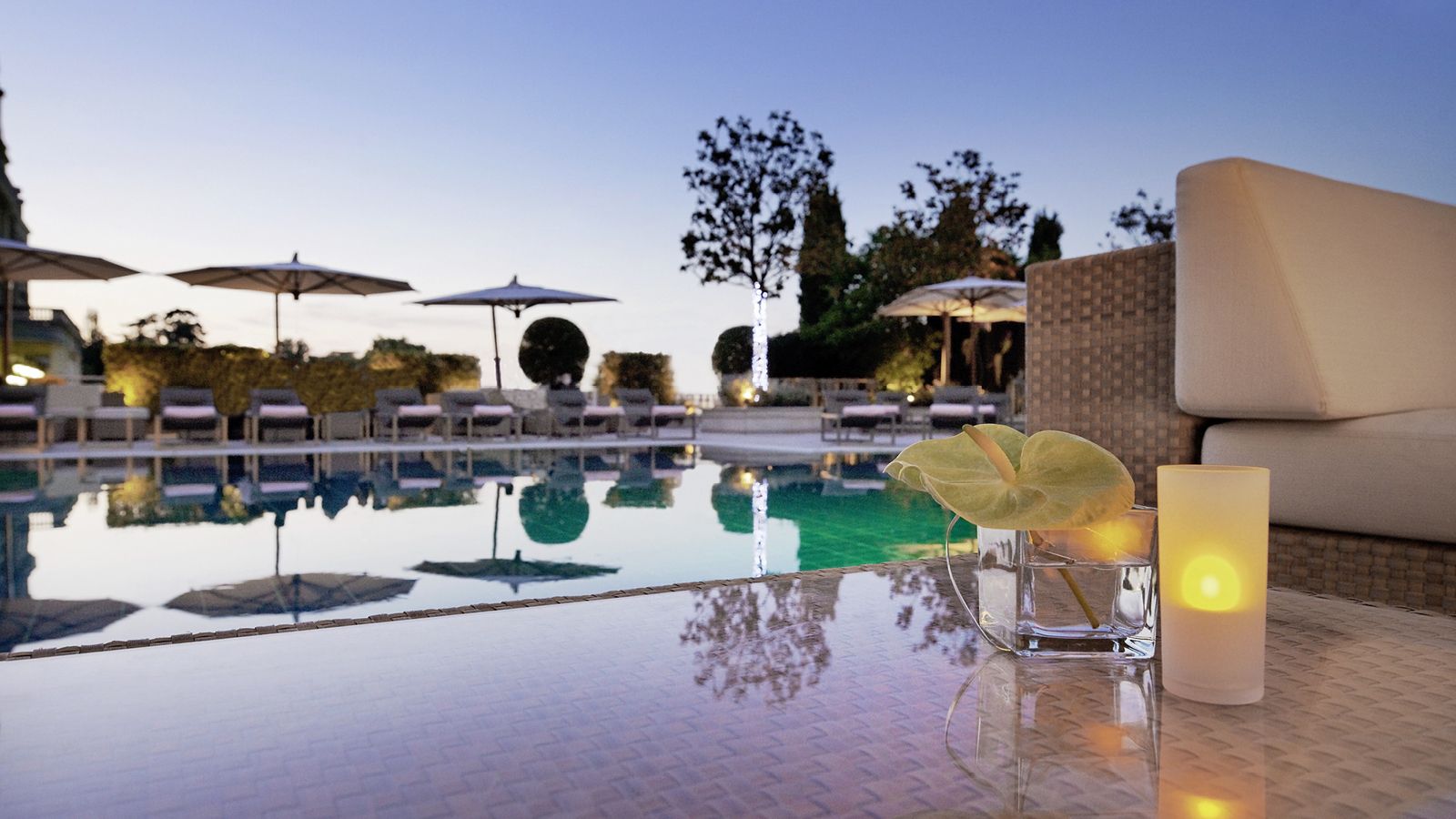 Pool bar Geneva | Poolgarden terrace of Hotel President Wilson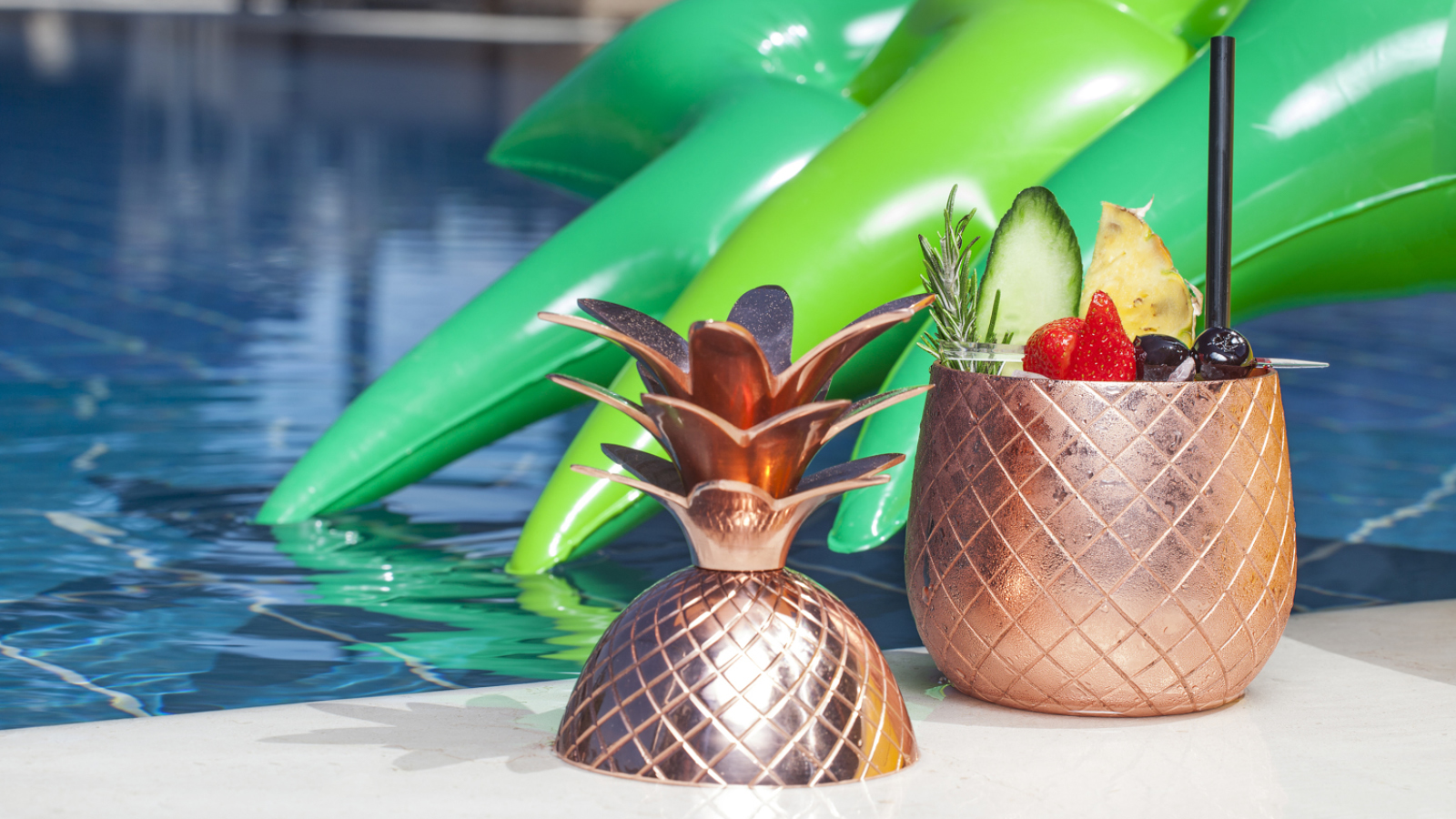 Pool bar Geneva | Poolgarden terrace of Hotel President Wilson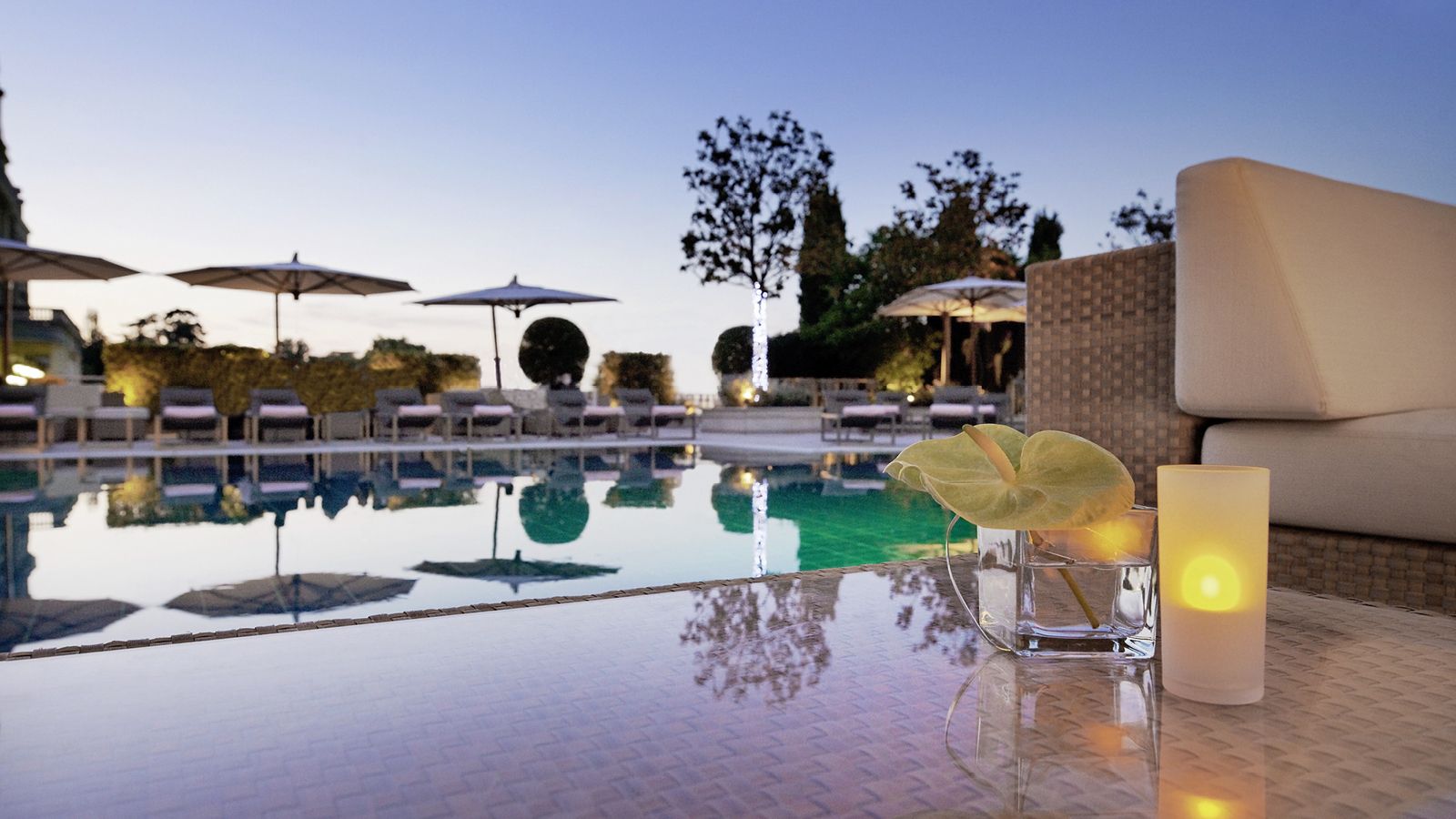 Pool bar Geneva | Poolgarden terrace of Hotel President Wilson
Umami / Monday - Saturday

12:00-13:45 / 19:00 - 21:45

Pool bar / Every day

09:00 - 23:00

Swimming pool / Every day

09:00 - 18:00

Sunday Brunch

12:00 - 14:30
THE POOL BAR LOUNGE - THE PLACE TO BE DURING SUMMERTIME IN GENEVA WITH A BREATHTAKING VIEW OVER THE LAKE
THE CONCEPT
Open exclusively from May to September, the Pool bar lounge welcomes you in an open-air place unique in Geneva, in a French Riviera beachclub atmosphere.

Bask in the sun on a deckchair by the water, taste the summer menu of the Pool bar and its Signature cocktails and succumb to the Japanese flavours of the Umami.
At sunset, the Poolgarden becomes the place to be for the Genevan aperitifs.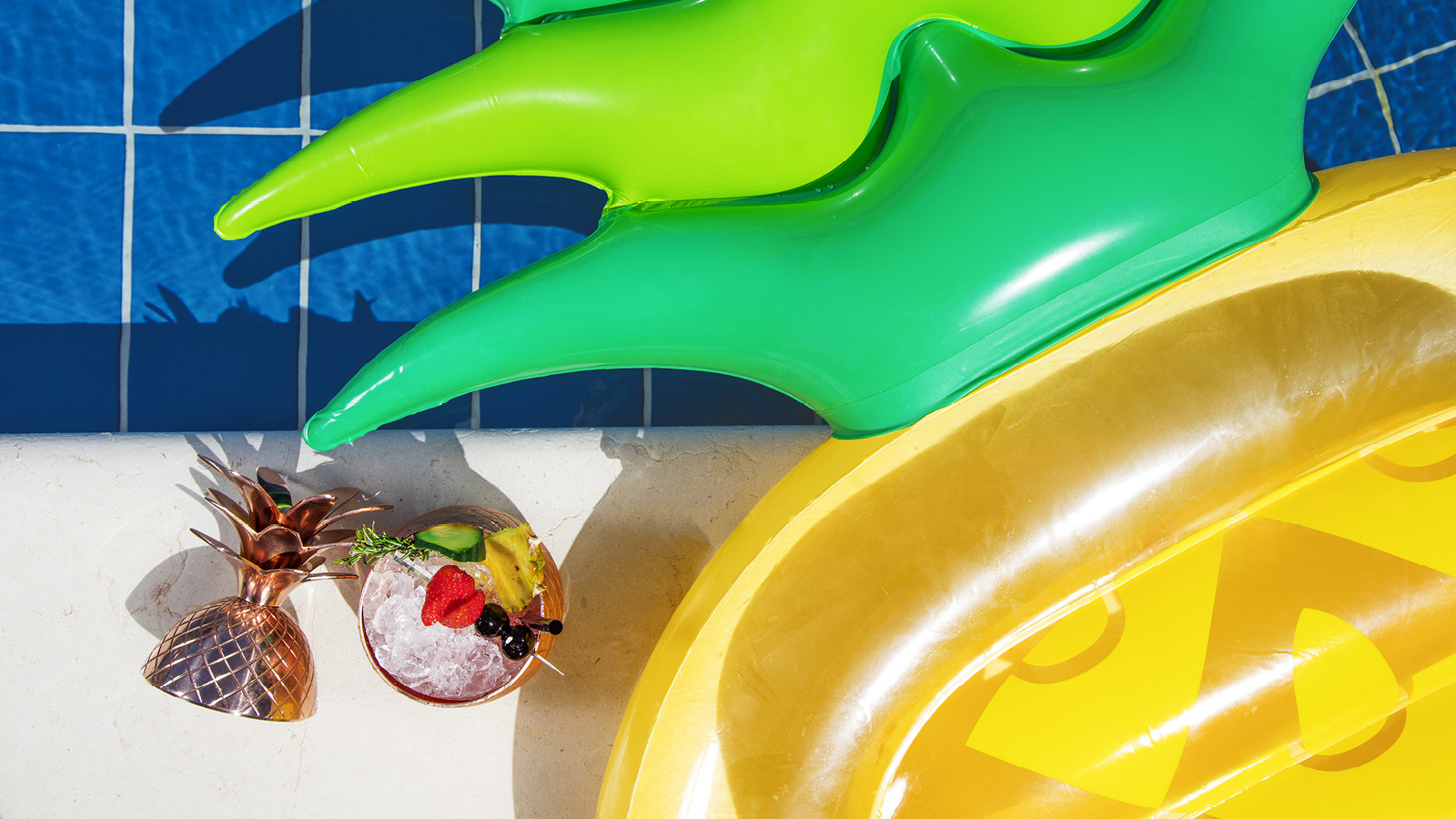 dining
The Pool Bar offers all day casual dining in a relaxed outdoor environment next to the swimming pool. At lunch time, enjoy the Japanese Bentos from the next-door Umami restaurant. At sunset, sip one of the Signature cocktails or a glass of Champagne along with little bites...
events
Get together for an afterwork by the pool and enjoy the long summer evenings with the "chill sessions" at the sound of the resident DJ.
Enjoy the exceptional open-air decor to discover one of the 9 flavours of the shisha bar.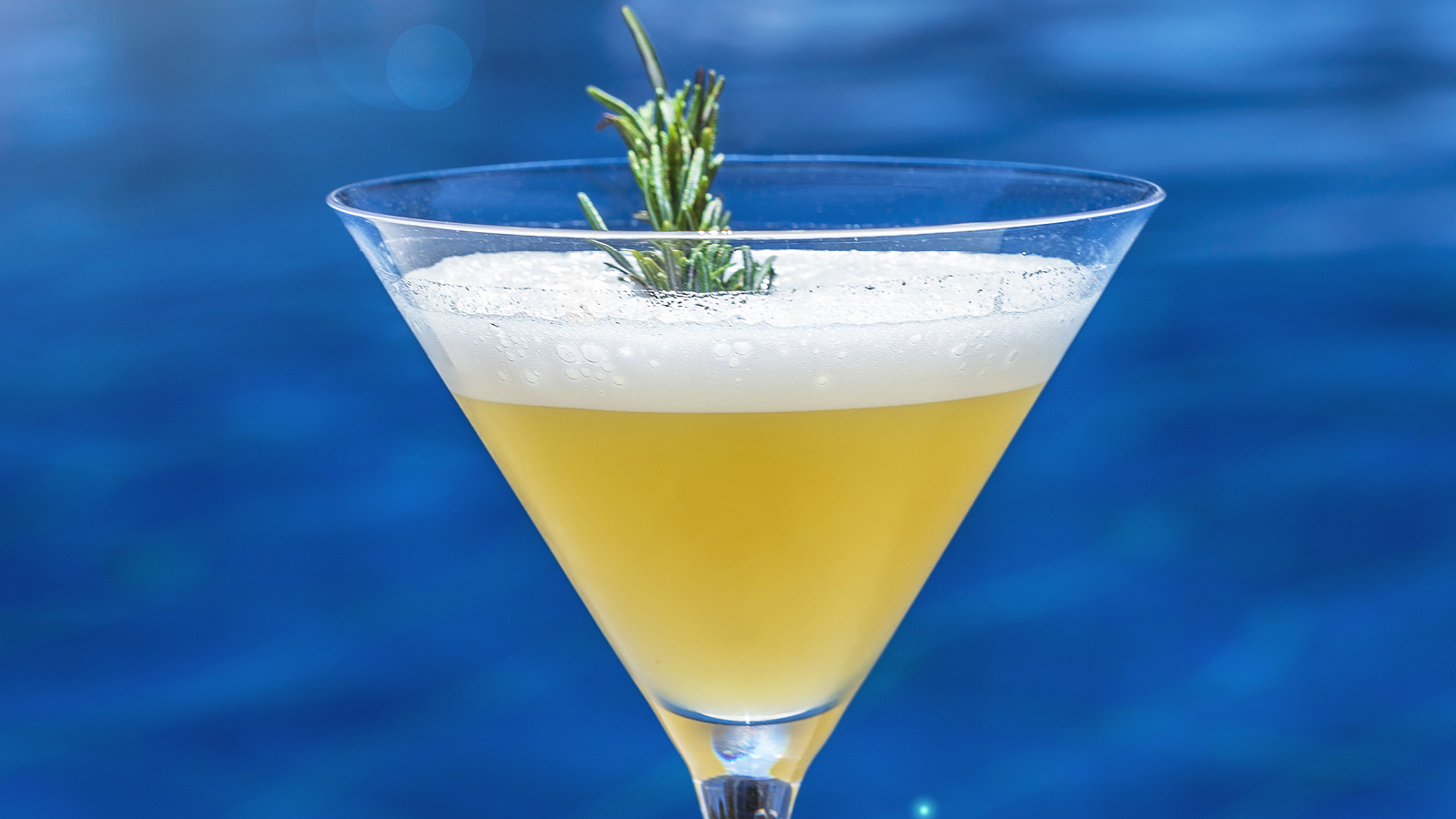 POOL BAR OPENING HOURS
Open every day / 09:00 - 23:00
from May 7th to end of September (according to the weather conditions)
CONTACT US
Kindly note that we the Pool bar do not accept reservations. For any further information, please do not hesitate to contact us: fb@hotelpwilson.com / +41 22 906 65 17
your outdoor heated swimming pool overlooking geneva lake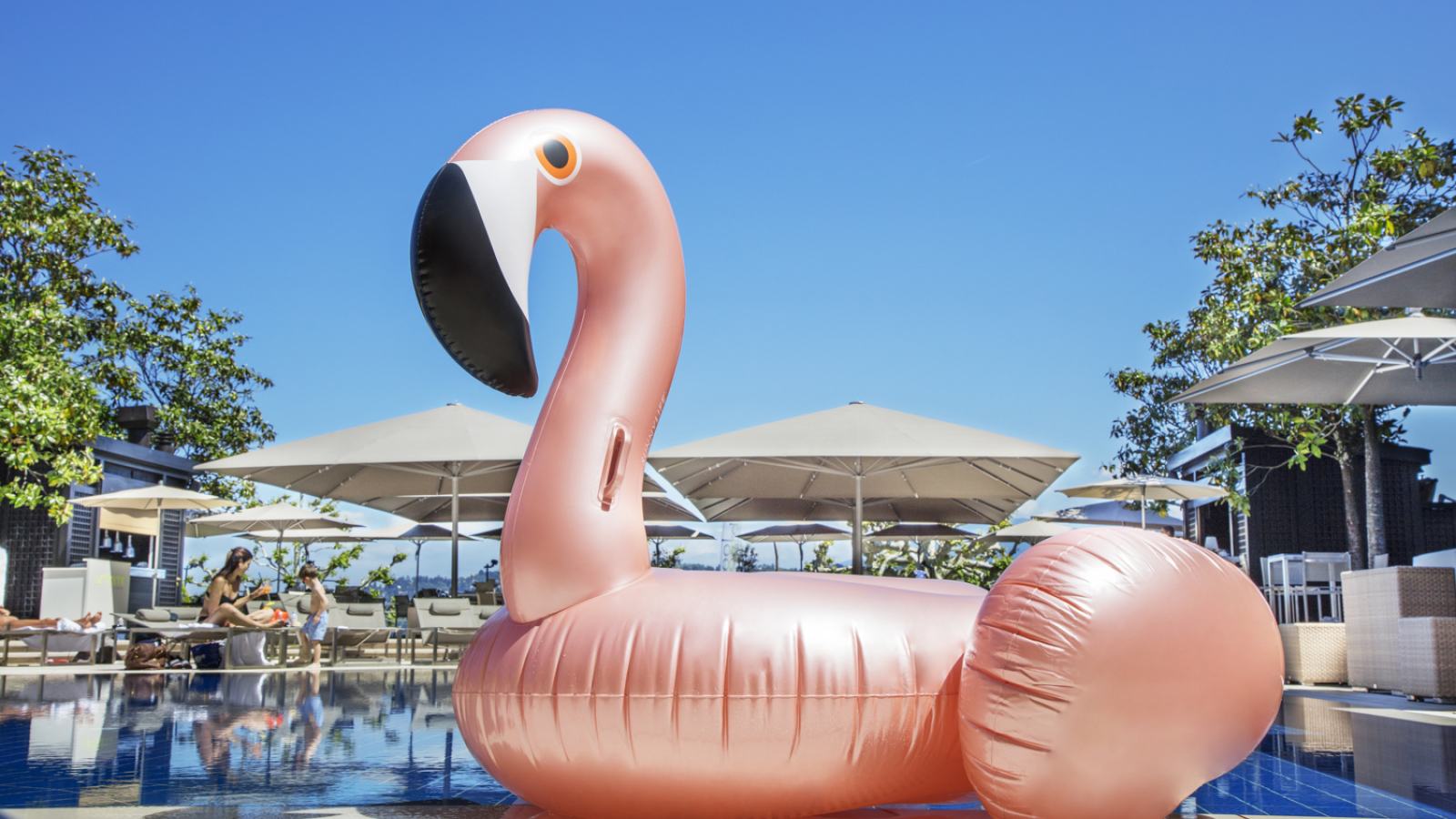 POOLGARDEN BEACHCLUB
Hotel President Wilson's pool heated at 28C° and its beachclub are an oasis in the heart of Geneva overlooking the lake.
Swim a few lenghts and bask in the sun by the water.
The pool is accessible to outside guests for an entry fee.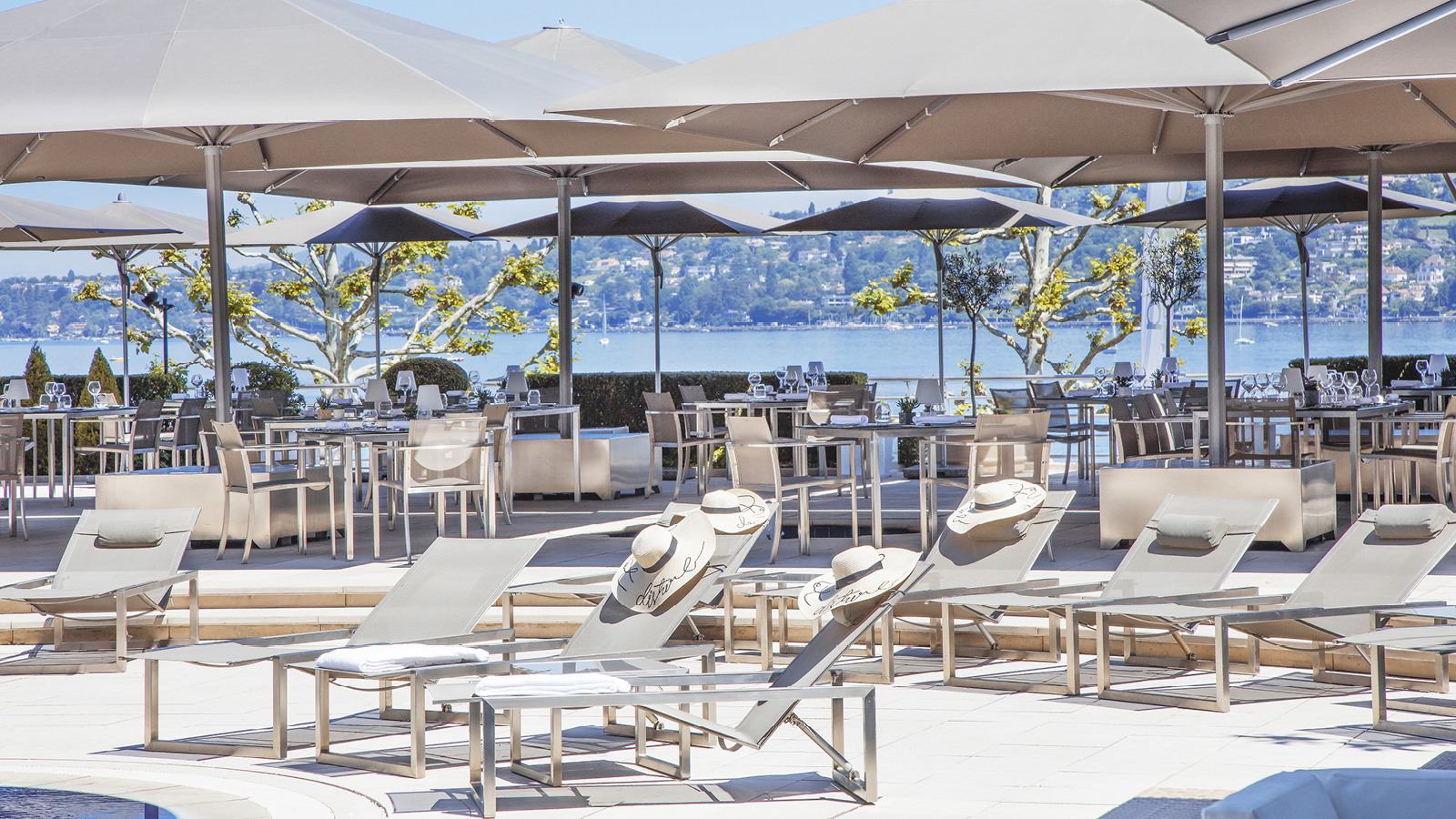 POOL OEPNING HOURS
Open every day / 09:00 - 18:00
from May 7th to end of September
(according to the weather)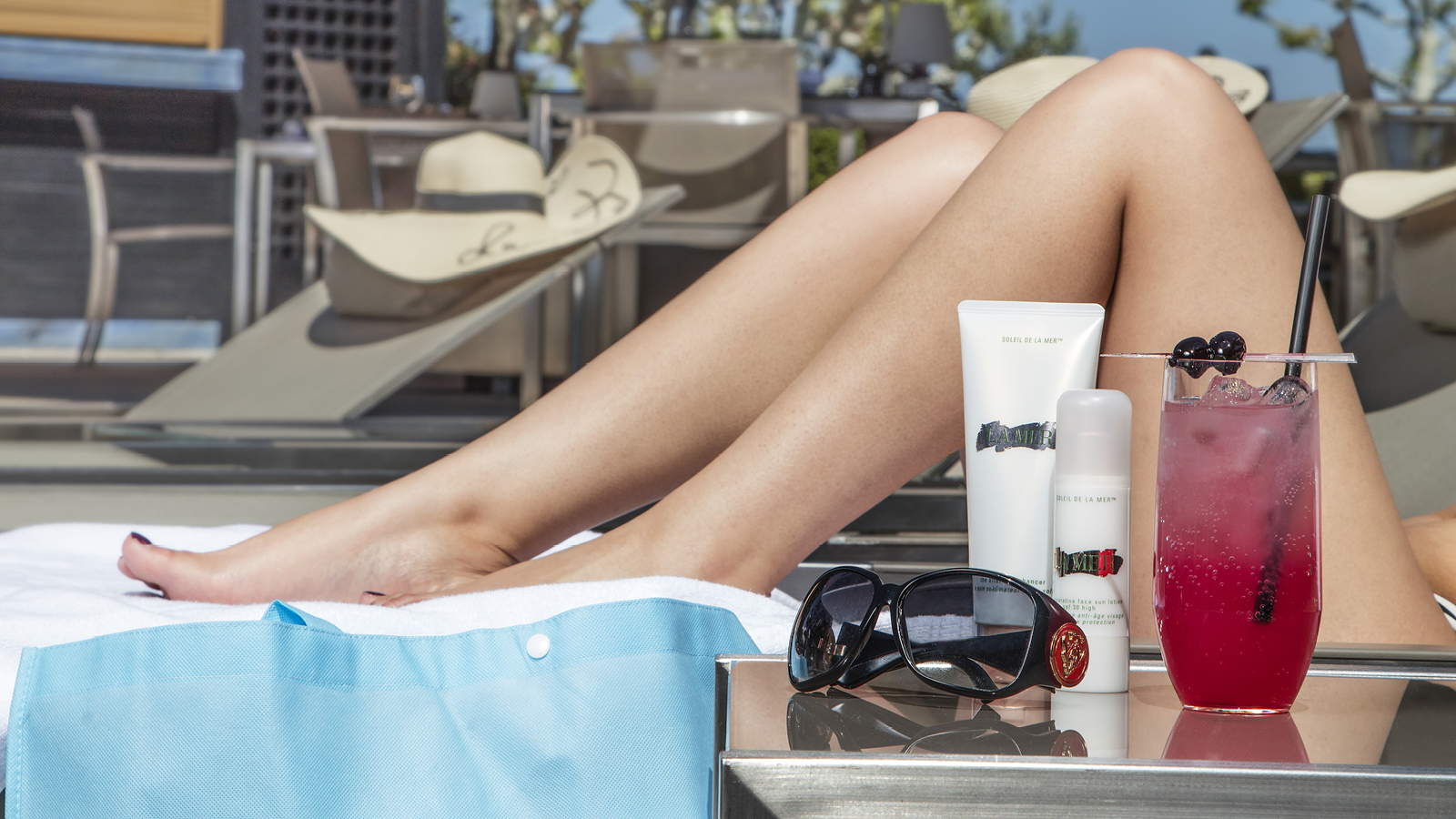 ENTRY FOR OUTSIDE GUESTS
Week days / CHF 50
Weekends & bank holidays / CHF 110
Kindly note that we don't accept reservations for half days.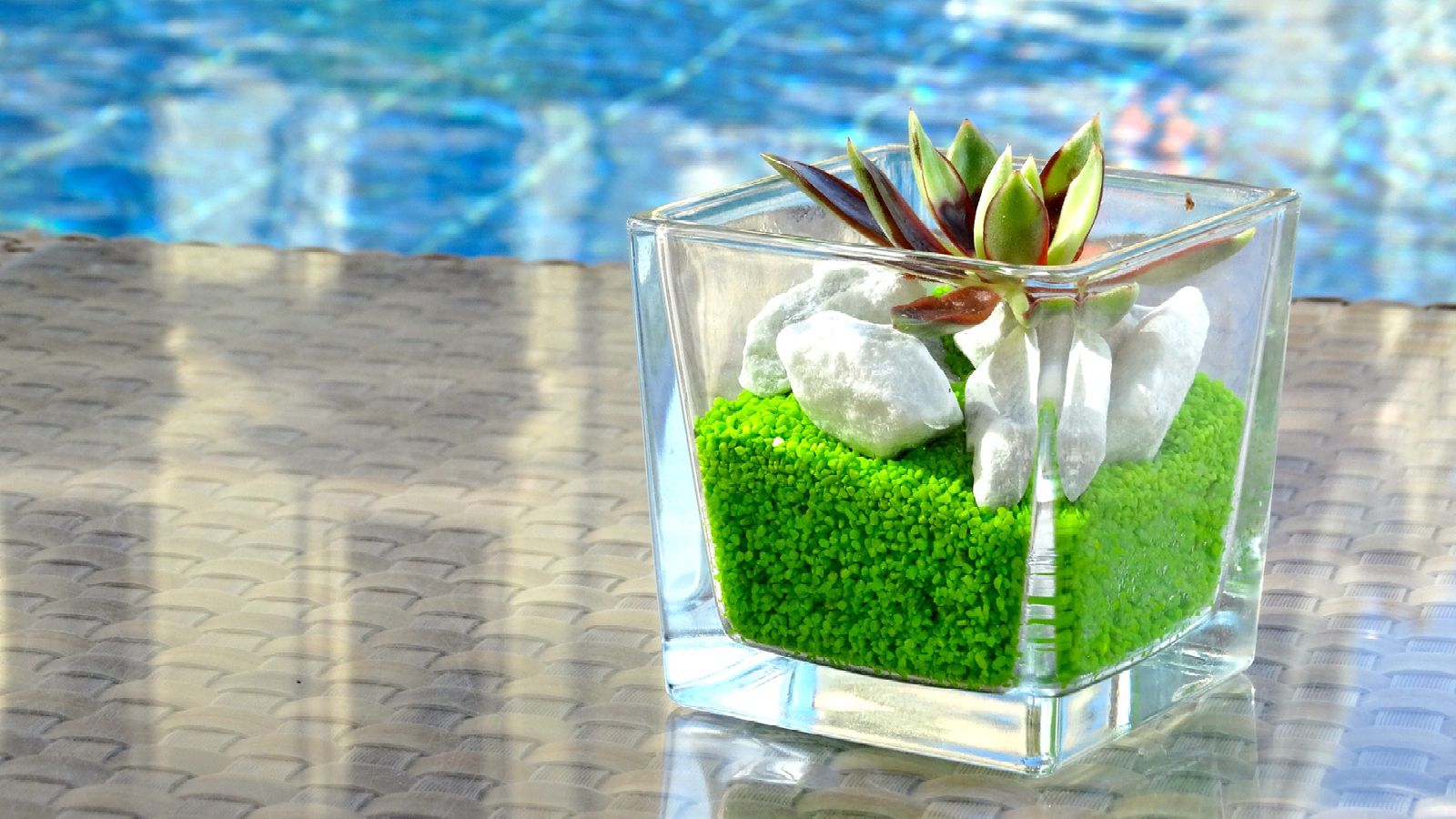 RESERVATIONS
Week days
Tél. | +41 22 906 6517
Weekends
Tél. | +41 22 906 6132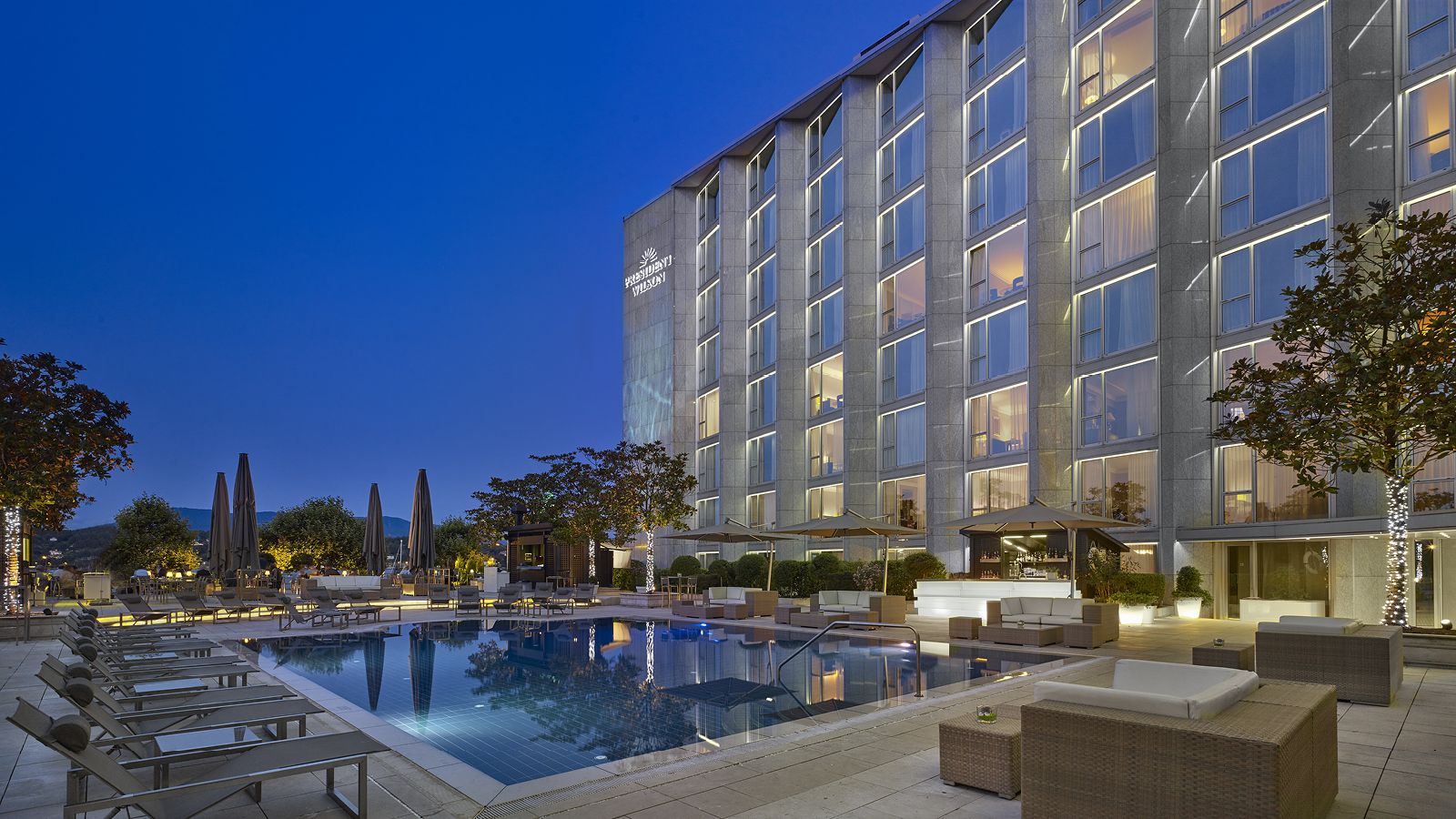 Pool bar Geneva | Poolgarden terrace of Hotel President Wilson